Company profile
GRI: 102-2
PHOSAGRO IS THE LARGEST SUPPLIER OF MINERAL FERTILIZERS IN THE RUSSIAN MARKET
The Group's principal activity is the production of phosphate rock and mineral fertilizers at plants located in the cities of Kirovsk (Murmansk Region), Cherepovets (Vologda Region), Balakovo (Saratov Region) and Volkhov (Leningrad Region) and their distribution in Russia and abroad. Our parent company, PJSC PhosAgro, was incorporated in October 2001.
The Group's operations are primarily located in Russia and as such are exposed to the Russian domestic economy and financial markets.
With the benefits of our production chain, we are able to switch up to 50% of our phosphate production from DAP/MAP to NPK, depending on the market situation. Relying on a flexible sales model, PhosAgro readily meets demand for environmentally friendly and safe fertilizers from farmers around the world.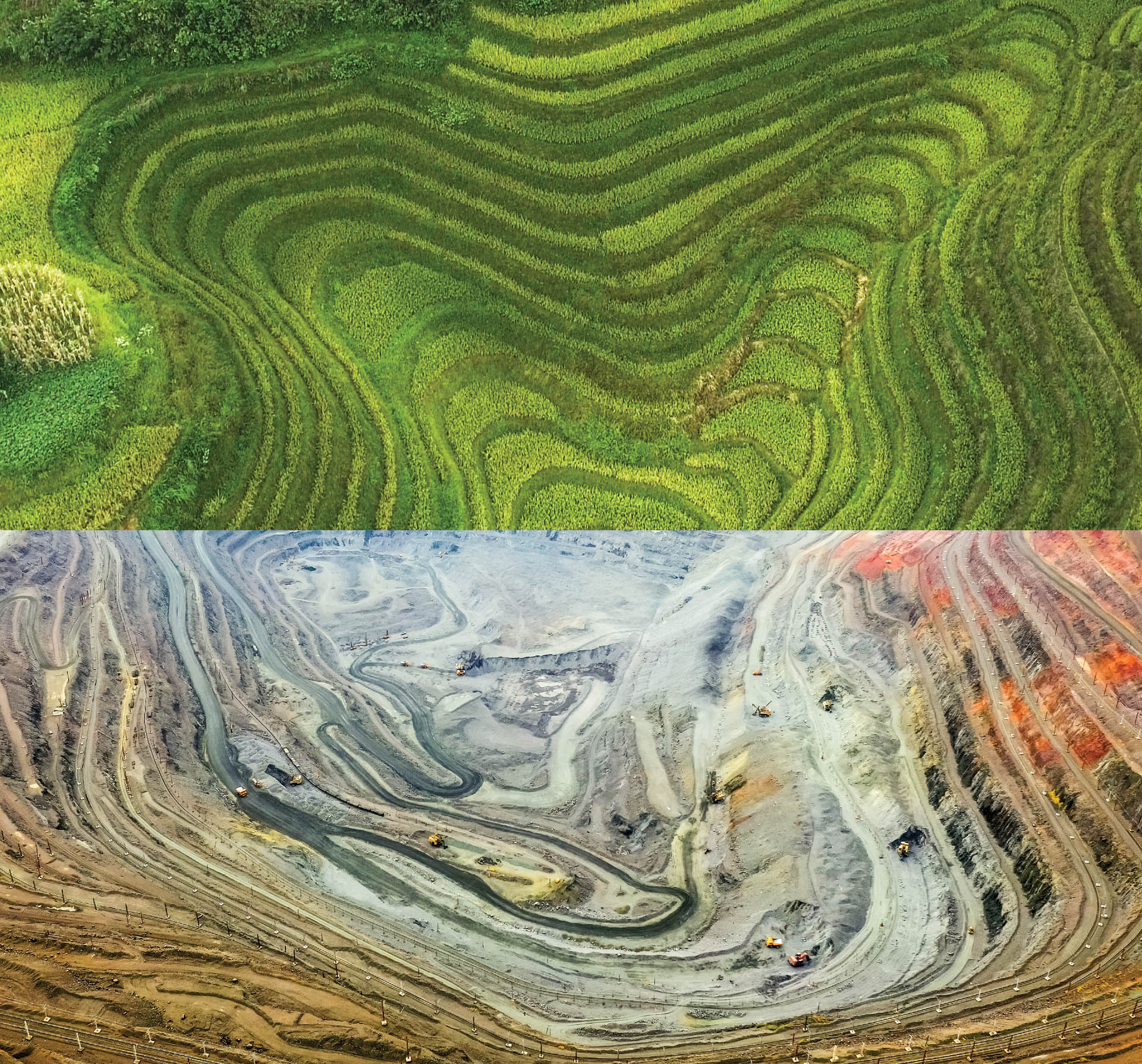 Shares
PhosAgro's shares and global depositary receipts (GDRs) are traded on the Moscow Exchange and the London Stock Exchange, respectively.

The Company's GDRs have been included in the MSCI Russia (weight: 0.61%) and MSCI Emerging Markets indexes.
Bonds
Borrower:

PJSC PhosAgro

Issuer:

PhosAgro Bond Funding Limited

Settlement date:

3 May 2017

Principal outstanding, USD:

500,000,000

Guarantors:

Apatit, PhosAgro-Cherepovets

Borrower:

PJSC PhosAgro

Issuer:

PhosAgro Bond Funding Limited

Settlement date:

24 January 2018

Principal outstanding, USD:

500,000,000

Guarantors:

Apatit