Nitrogen segment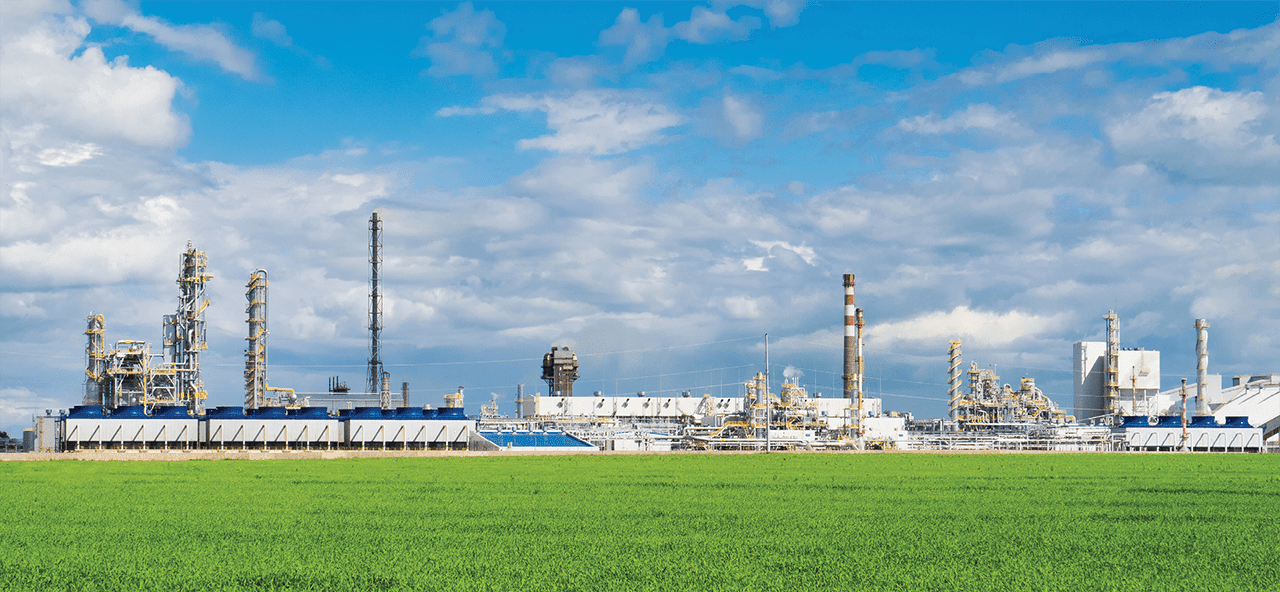 Our nitrogen segment is represented by Apatit, a producer specialising in ammonia, ammonium nitrate, and both granulated and prilled urea.
Performance and outlook
Our production growth plans also cover the nitrogen segment. In late 2019, we launched a new nitric acid line in Cherepovets, which will allow us to use our ammonium nitrate capacities more efficiently and ramp up production of nitrogen-based fertilizers by 4% to over 2,340 kt in 2020.
Distribution and sales
Our sales strategy for a period until 2020 focused on transitioning to direct sales. This task has been successfully accomplished. Currently, 90% of all products are sold under direct sales contracts through our own distribution network. This is an impressive result, especially compared with 2013, when only about half of all products were sold directly. Over these years, we have opened offices in various countries worldwide. PhosAgro has established presence on almost every continent and will continue to increase its sales in the target markets – Russia, Europe, and North and South America.
We also focus on reducing our logistic and transportation costs.