Phosphate segment – upstream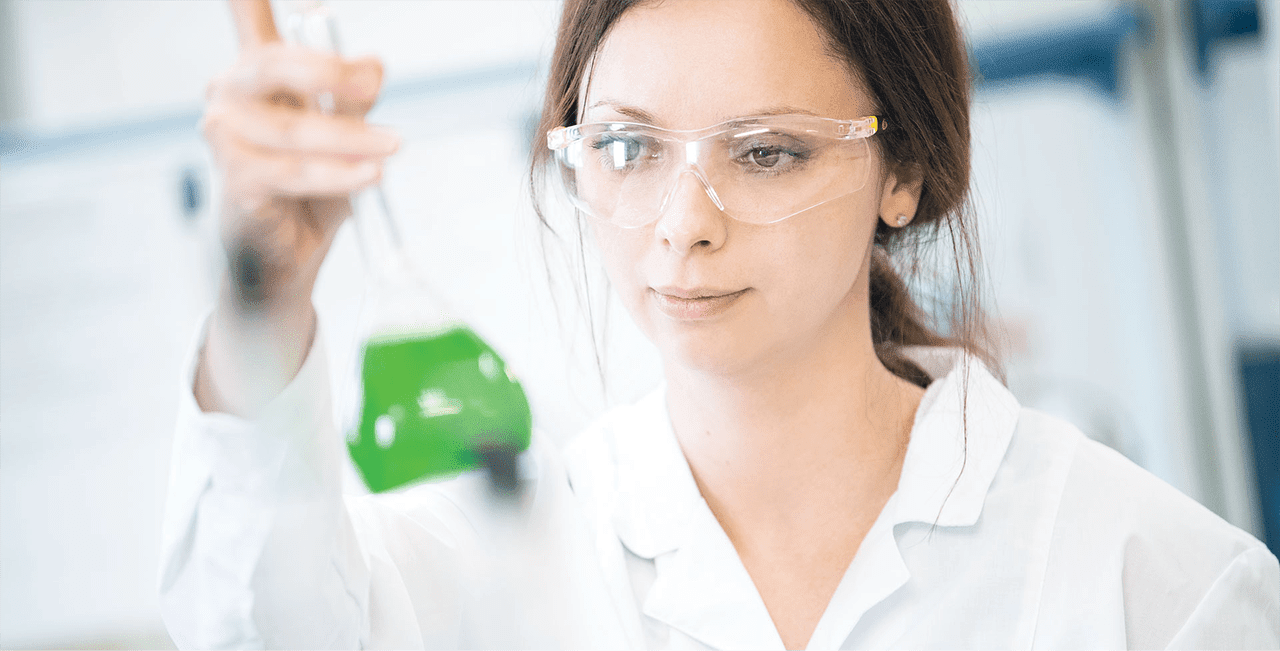 Apatit's Kirovsk Branch mines, beneficiates and processes apatite-nepheline ore into phosphate rock and nepheline concentrate.
Phosphate rock is processed by Apatit in Cherepovets and its branches in Balakovo and Volkhov. Apatit manufactures both phosphate and nitrogen fertilizers. In addition to phosphate-based fertilizers, its Balakovo branch makes feed monocalcium phosphate (MCP), while the Volkhov branch specialises in such complex fertilizer grades as PKS, NPKS and NPK, and industrial phosphates, including sodium tripolyphosphate (STPP).
Upstream
In 2019, Apatit's Kirovsk branch mined 38.05 mt of apatite-nepheline ore and produced 10.51 mt of phosphate rock, representing an increase of 4.4%, or 0.44 mt, on the previous year and a record high for the past 25 years.
Internal phosphate rock consumption was at 69%, or 7.3 mt, vs 71%, or 7.1 mt, in 2018, while sales to customers in Russia and abroad accounted for 15% and 16%, respectively, vs 11% and 18% a year ago.
Outlook
We expect a number of major investment projects to help us achieve consistent cost reduction in the upstream segment. These embrace efforts to re-equip the main shaft No. 1 and implement an in-pit crushing and conveying (IPCC) system at the Vostochny mine.
We will continue to optimise processing volumes and improve the quality of our low-cost phosphate rock, expecting to increase its output from the current 10.5 mt to over 11 mt.
PhosAgro ore reserves as of 1 January 2020
Deposit
Balance reserves, kt
(А + В + С1)
Average P2O5
content
Kukisvumchorr
377,662
14.18%
Yukspor
473,361
14.06%
Apatitovy Cirque
96,756
14.03%
Rasvumchorr Plateau
310,454
13.05%
Koashva
587,667
16.88%
Njorkpahk
55,599
13.46%
Yolitovy otrog
134
19.40%
TOTAL
1,898,633
14.77%
Licences
Mining licence
Kirovsky mine
Kukisvumchorr and Yukspor deposits
31 December 2025
Vostochny mine
Koashva deposit
31 December 2038
Njorkpahk deposit
31 December 2063
Rasvumchorrsky mine
Apatitovy Cirque and Rasvumchorr Plateau deposits
1 January 2024
Tsentralny mine
Rasvumchorr Plateau deposit
31 December 2020
Geological survey, exploration and mining licenses
Plot Plateau
14 December 2040
Iyolitovy otrog deposit
1 February 2024