Our key advantages
PhosAgro operates mining and processing assets and boasts its own logistics infrastructure, including two port terminals, along with Russia's biggest distribution network for mineral fertilizers and feed phosphates. It runs Russia's only Scientific Research Institute for Fertilizers and Insectofungicides (NIUIF).
Our global operations
PhosAgro is the largest supplier of DAP/MAP and NPK fertilizers in Russia, with a developed domestic sales network and trading offices in all key export markets. It enjoys a strong market position in the premium European market and relies on a netback-driven sales model with a global presence.
Management companies
PhosAgro (Moscow)
PhosAgro-Region (Moscow)
Mining, phosphate rock processing and production operations
Apatit (Cherepovets) and its branches in:
R&D
NIUIF (Cherepovets)
Distribution
PhosAgro-Belgorod (Belgorod)
PhosAgro-Don (Rostov-on-Don)
PhosAgro-Kuban (Krasnodar)
PhosAgro-Kursk (Kursk)
PhosAgro-Lipetsk (Lipetsk)
PhosAgro-Orel (Orel)
PhosAgro-Stavropol (Stavropol)
PhosAgro-Volga (Nizhny Novgorod)
PhosAgro-SeveroZapad (Cherepovets)
PhosAgro-Tambov (Tambov)
Trading House PhosAgro (Cherepovets)
Phosint Trading Limited (Cyprus)
Phosint Limited (Cyprus)
Phosagro Asia Pte Ltd (Singapore)
PhosAgro Trading SA (Switzerland)
PhosAgro Logistics SA (Switzerland)
Phosagro Polska Sp.z o.o. (Poland)
Phosagro Deutschland GmbH (Germany)
Phosagro France SAS (France)
PhosAgro Balkans DOO (Serbia)
UAB PhosAgro Baltic (Lithuania)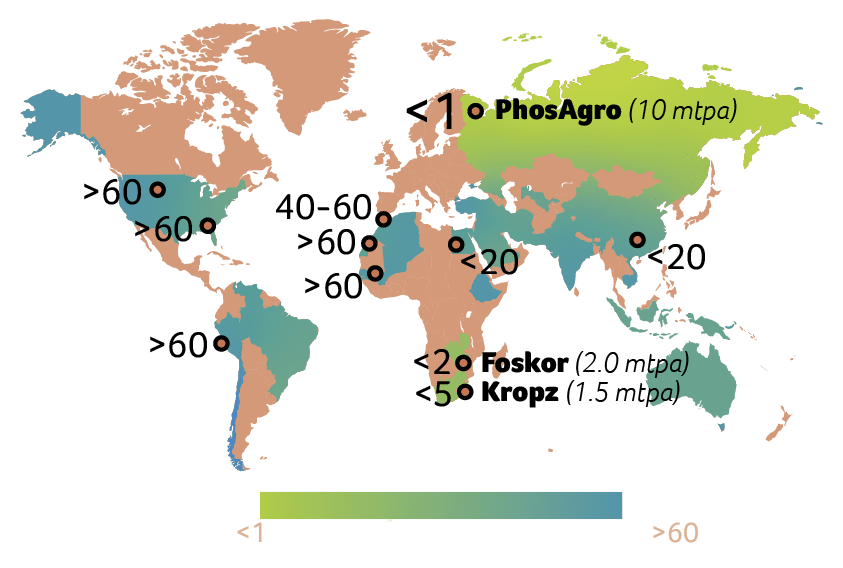 HIGH QUALITY STANDARDS
The Group's production facilities have ISO 9001:2015, ISO 14001:2015, OHSAS 18001, and GMP+ certifications that attest to the high quality of our products and management efficiency throughout their life cycle.
Products exported to EU customers have been registered pursuant to Regulation (EC) No. 1907/2006 concerning the Registration, Evaluation and Authorisation of Chemicals (REACH).
PhosAgro successfully passed a certification audit for compliance with the IFA (International Fertilizer Association) Protect and Sustain standard conducted by SGS, the world's leading inspection, verification, testing and certification company.
The Company's processing facilities meet the standards of the best available techniques.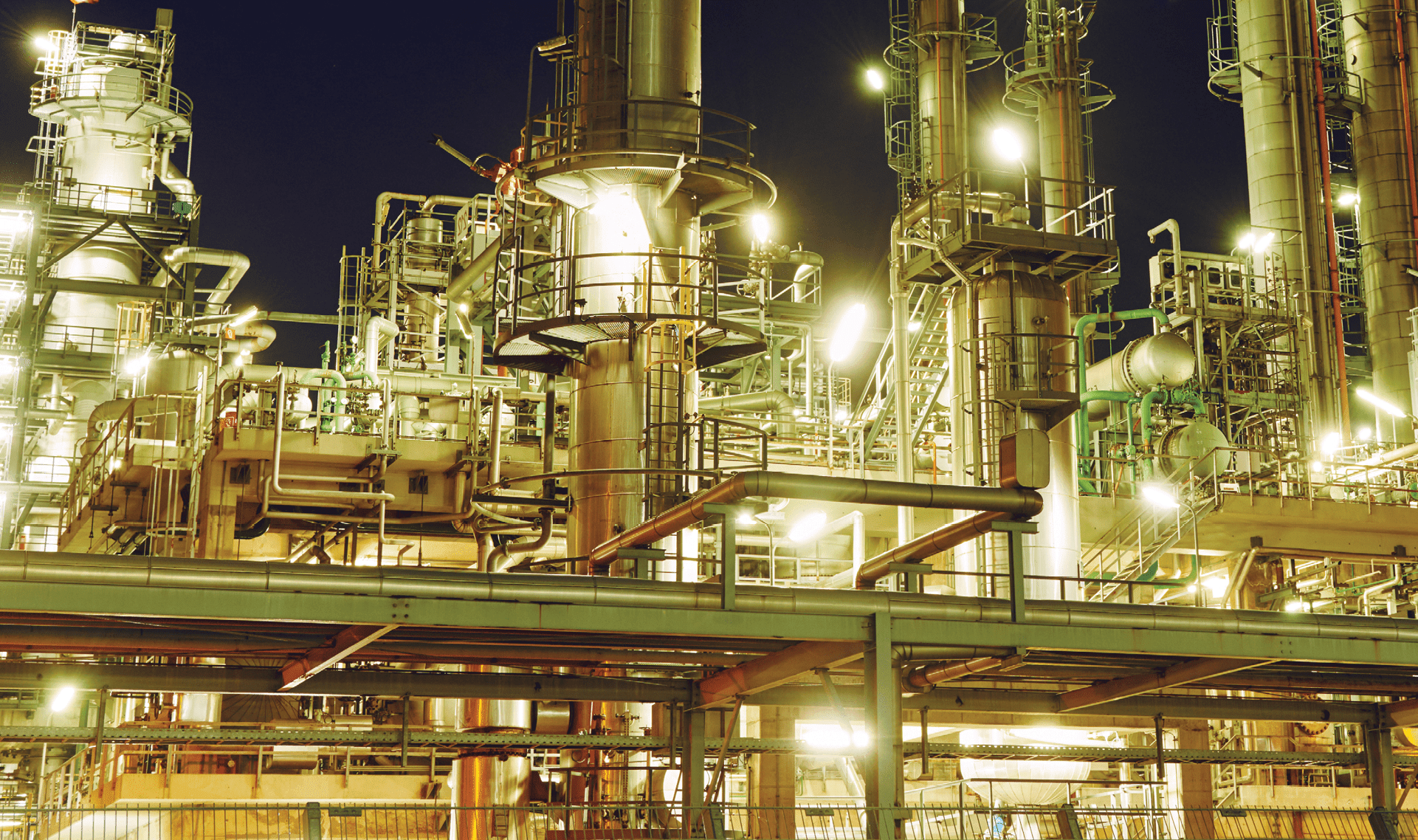 Well-balanced corporate governance
Transparent ownership structure with over 30% of shares in free float.
Seven (70%) independent non-executive directors on the Board of Directors.
Six Board committees meeting on a regular basis with five of them chaired by independent directors.
In 2019, PhosAgro's Board of Directors established a Sustainable Development Committee at the initiative of Andrey Guryev, CEO, unanimously approving Irina Bokova, an independent director, as the head of the committee. As the Director-General of UNESCO (2009–2017), she participated in the development of the UN Agenda for Sustainable Development, so her highest level of expertise will be a valuable asset helping PhosAgro meet its strategic goals.