Stakeholder engagement
GRI: 102-40
One of the key aspects of the Company's responsible business conduct is interaction with stakeholders that is based on a systemic approach, joint efforts and a balance of interests.
It is our ability to understand and adapt to our stakeholders evolving needs and expectations that enables us to create a strong and sustainable company.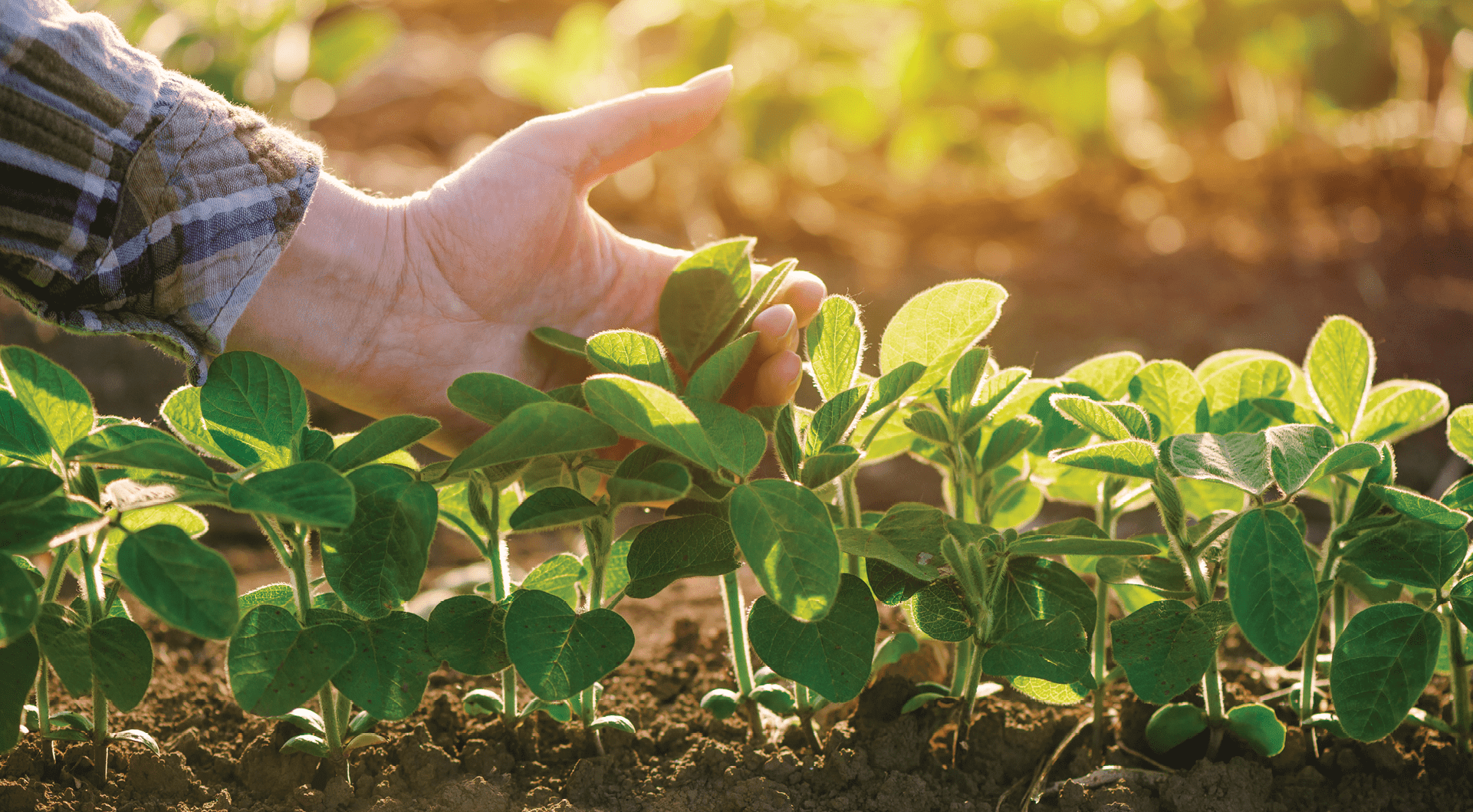 Management approach
GRI: 102–42, 102–43, 102–44
Working in complex markets and geographies around the world and establishing relationships on regional, national and international levels, our activities are heavily regulated. The constantly evolving nature of both international regulations and national legislation may affect our business. Thus, we work hard to build relationships with people at all government levels in the countries where we operate and ensure that we comply with all applicable regulatory requirements.
We collaborate with a variety of external stakeholders in order to manage risks related to our work and to remain competitive. These partnerships enable us to create mutually beneficial opportunities.
In our engagement with our stakeholders, we strive to be constructive, honest and principled. We establish links with only those organisations and educational institutions that share our values and are actively involved in domains such as food security, sustainable agriculture and health.